Carroll's Service Center is your family owned and operated dealer in Dameron, MD. Your source for new and used tractors, riding mowers, utility vehicles and implements. 
Store Info
17723 Three Notch Rd.
Dameron, MD 20628
Phone 301-872-5553
Fax: 301-872-9483

Store Hours
Monday - Friday 8:00am - 5:00pm
Saturday 8:00am - 12:00pm
Sunday Closed
Contact Us
Contact sales at Dameron, MD
Fields with asterisks* are required.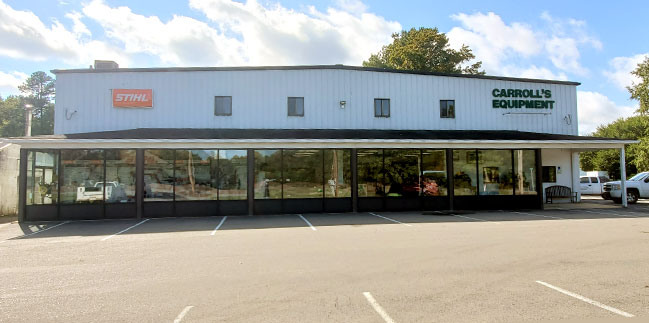 Request A Quote
Request A Quote On Anything
From Inventory To Service!