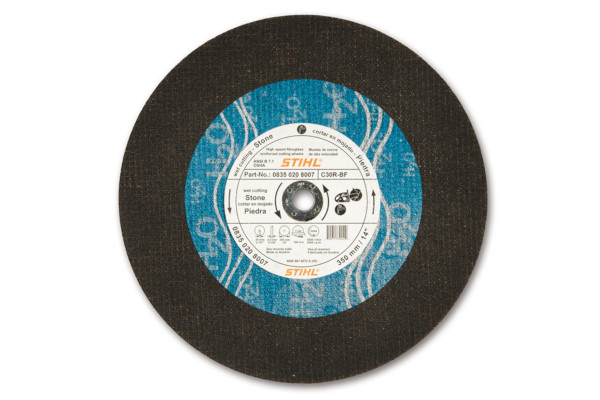 Double tap to zoom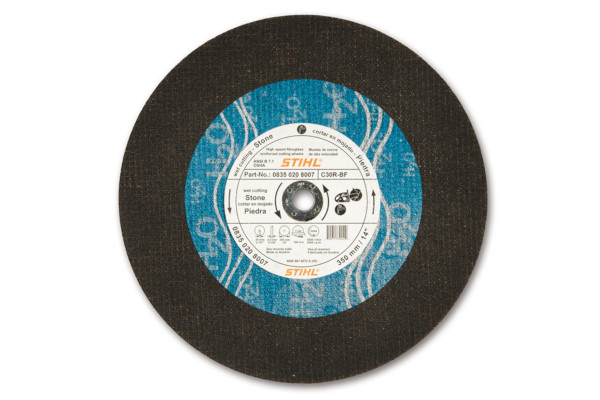 Features
The STIHL Masonry Wet Cutting Wheel is ideal for cutting cured concrete, reinforced concrete, rebar, stone, concrete pipe, rigid concrete pipe (RCP) and refractory brick. These wheels are designed to be used with water when cutting concrete, stone and brick. The cutting speed is comparable to standard abrasive wheels but with up to a 30% higher lifetime.
Specifications
K-BA - Abrasive Wheel - Wet Cutting 
DIAMETERS
14"
ARBOR SIZE
20 mm
ABRASIVE GRAIN
Silicon Carbide with Developed Resin
APPLICATION
Masonry
Concrete
Stone
Request A Quote
Request A Quote On Anything
From Inventory To Service!