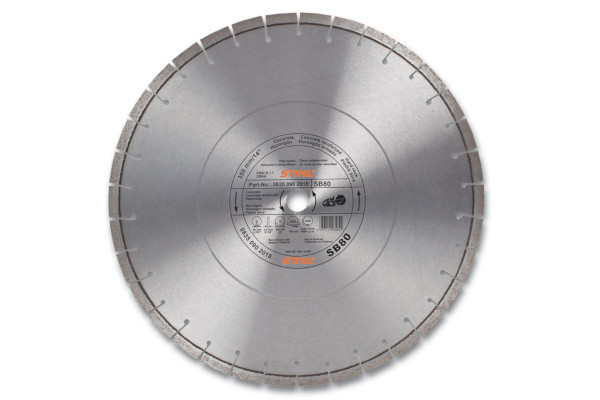 Double tap to zoom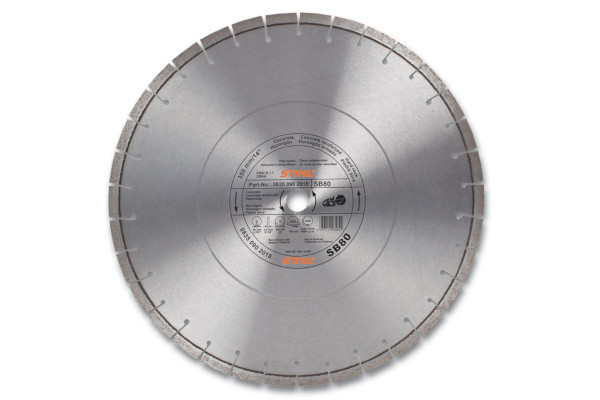 Features
Difficult cuts made quick. This extremely fast-cutting diamond wheel can be used on all sorts of construction materials including hard concrete, brick, stone and tile, cured concrete pavers, and cinder block. This diamond wheel is perfect for cutting heavily reinforced concrete and hard natural stone.
Specifications
SB 80 Diamond Wheel - Premium Grade Specifications

APPLICATION
Cinder Block and Pavers
Concrete
Reinforced Concrete
Brick
Heavily Reinforced Concrete
Granite and Natural Stone
Ductile Iron Pipe
CUTTING SPEED
4/5
WHEEL LIFETIME
4/5
DIAMETERS
12",14",16"
ARBOR SIZE
20 mm
Request A Quote
Request A Quote On Anything
From Inventory To Service!